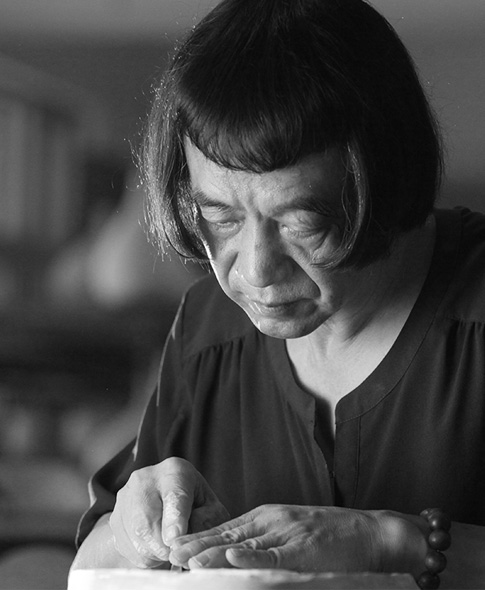 XIAOJIE ZHU
HIGOLD CHIEF DESIGNER

XIAOJIE,worked as a stonemason,carpenter,fitter and accountant, at last go back to be a craftsman.
Meanwhile as Dean of Wenzhou Furniture College,Visiting Professor of CAFA and Malmstens Linköpings university (MLU)、Art Director of Opal Furniture Co.,Ltd、Ou Ceramic and YiShang.
Furniture Designer of World Expo Shanghai China Pavilion、Curators of Milan Design Week [Slow Seating] and CIFF[EAST Design Show],Designer of Casanova and Work.