The NEC exhibition center in Birmingham, UK ushered in the annual event from July 9th to July 11th, 2019-Solex Outdoor Life Exhibition (Hereinafter referred to as Solex). Higold is the first time to appear in Solex, and it is also the first time for Chinese outdoor furniture enterprises to participate in Solex with its own brand.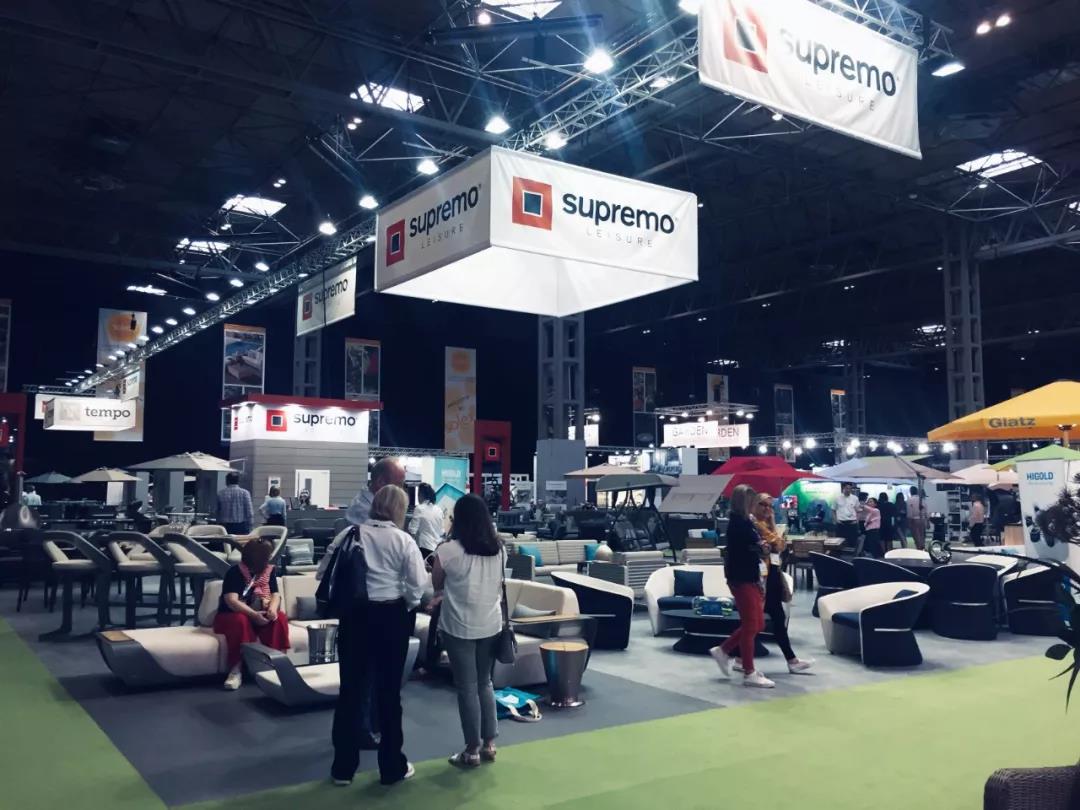 Higold co-participated in the exhibition together with it's UK agent, the exhibition area is more than 400 square meters, and the booth number is 225. The representative products exhibited include the star style ONDA and BOLD collections designed by Pininfarina, the AIRPORT and the classic YORK collections designed by Mr. Nicolas Thomkins.
In the exhibition, ONDA-the people admired and looked up to-is loved by everyone. Although the ONDA collection is the first time to appear in Solex, it has been very amazing and shocking, and has been recommended as the best new product of Solex in 2019.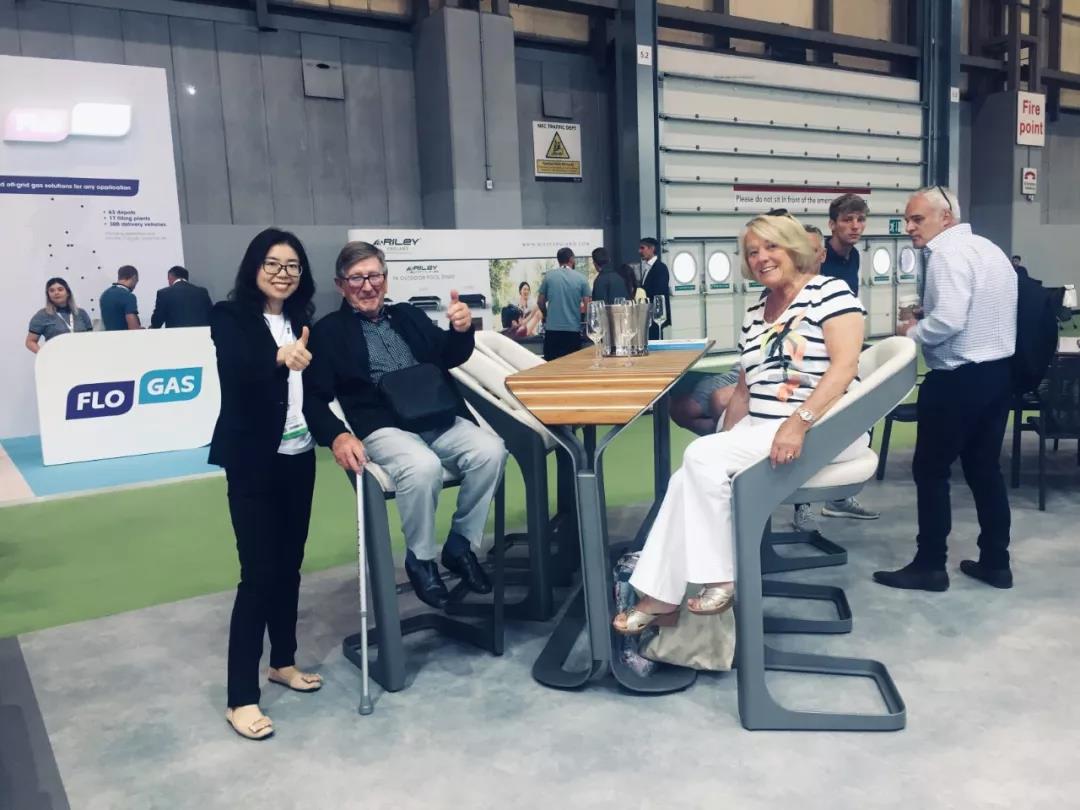 The classic YORK collection perfectly interprets the modern architectural style. It is pure, restrained and full of texture. The ingenious collocation of bronze-coloured frame and natural teak, contracted and not simple, achieve a high-profile but not luxurious visual effect.
Birmingham is a wonderful and charming city, and the heavy metal style AIRPORT collection can make it shine with dazzling brilliance.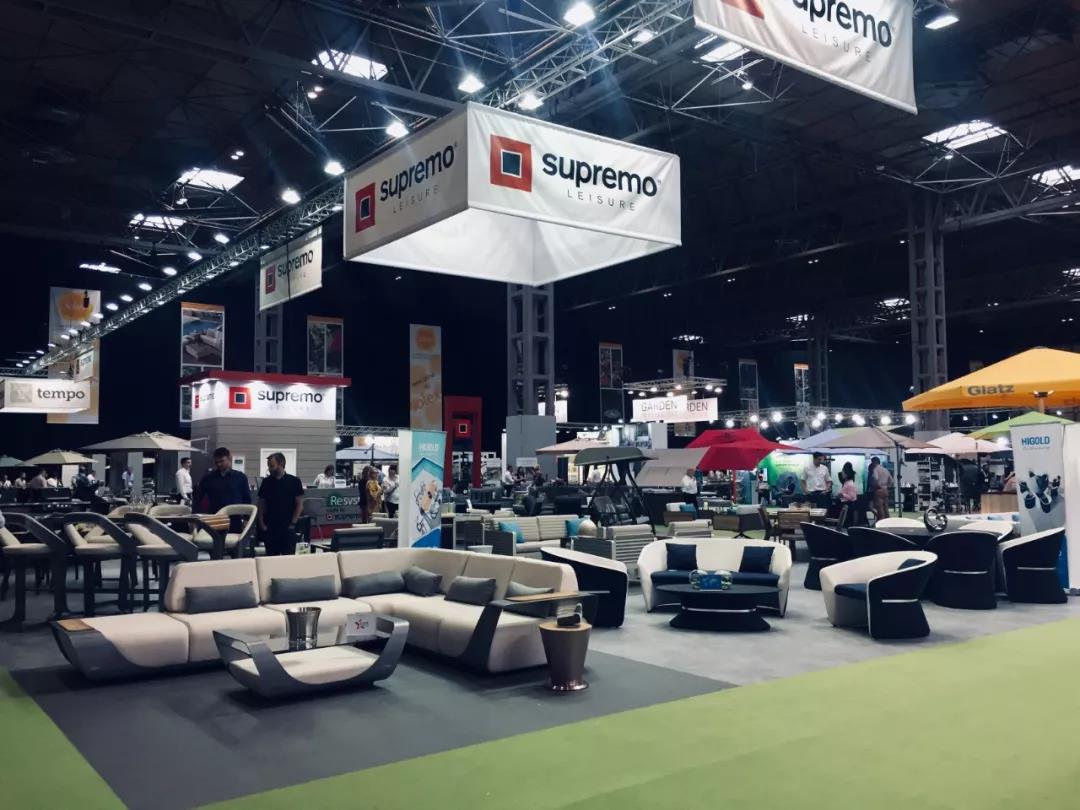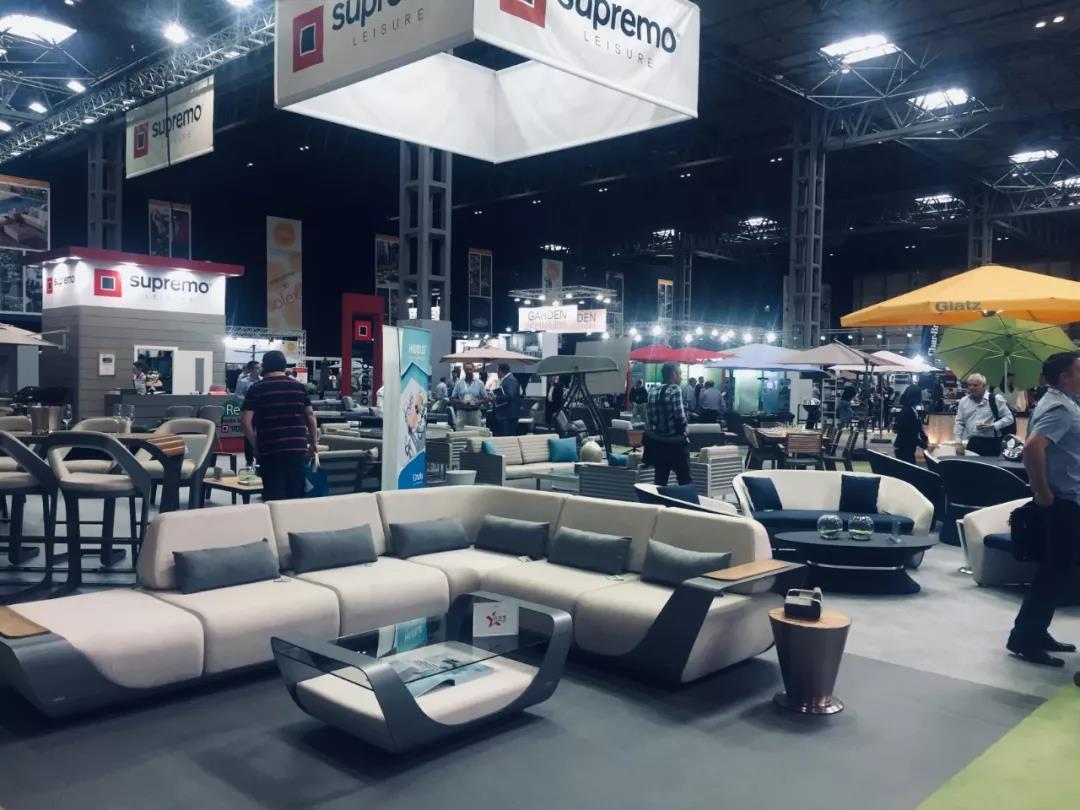 The UK general agent of Higold Outdoor Furniture-Mr.Julian, personally explained Higold Outdoor Furniture products to guests from all over the world, the same enthusiasm as Mr. Julian at the scene are the UK marketing team and the Chinese marketing team who have traveled thousands of miles to help. The professionalism of the two elite teams, as well as their skillful interpretation of products and business proficiency, have served the global audience who came to consult well.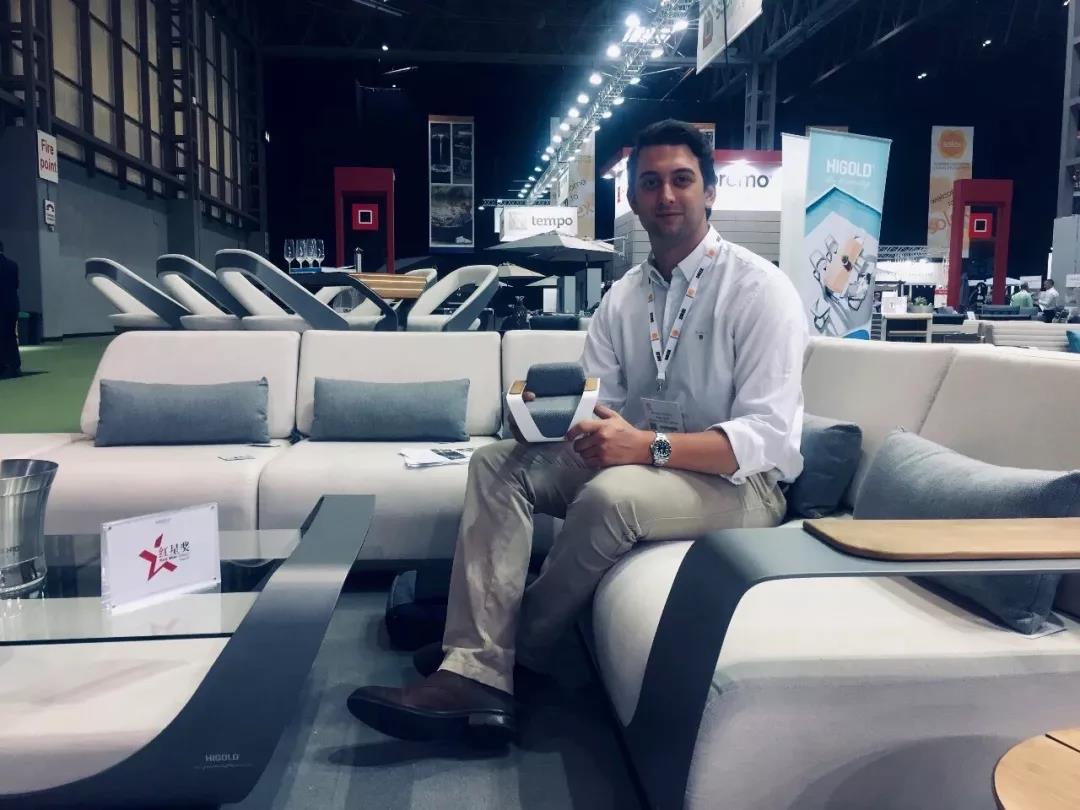 After years of international brand management, Higold Outdoor Furniture has become a leading brand of industry innovation. A large number of international designers have targeted promotion of new products every year, successfully leading the fashion trend of outdoor furniture in the world. Higold provides clients with high quality and a full range of outdoor furniture overall solutions by using European processing technology. After years of precipitation, Higold Outdoor Furniture has become the first choice brand of major tourist resorts, luxury hotels and villas at home and abroad.