Milan is a city always enjoys its reputation for its gene of fashion and design. The 60th event of Milan Design Week has taken place from 6 to 12 June 2022. With the theme of "Within Time and Space", this city gathered the latest products with top design concept and attracted fanatic fans who adore fashion trends.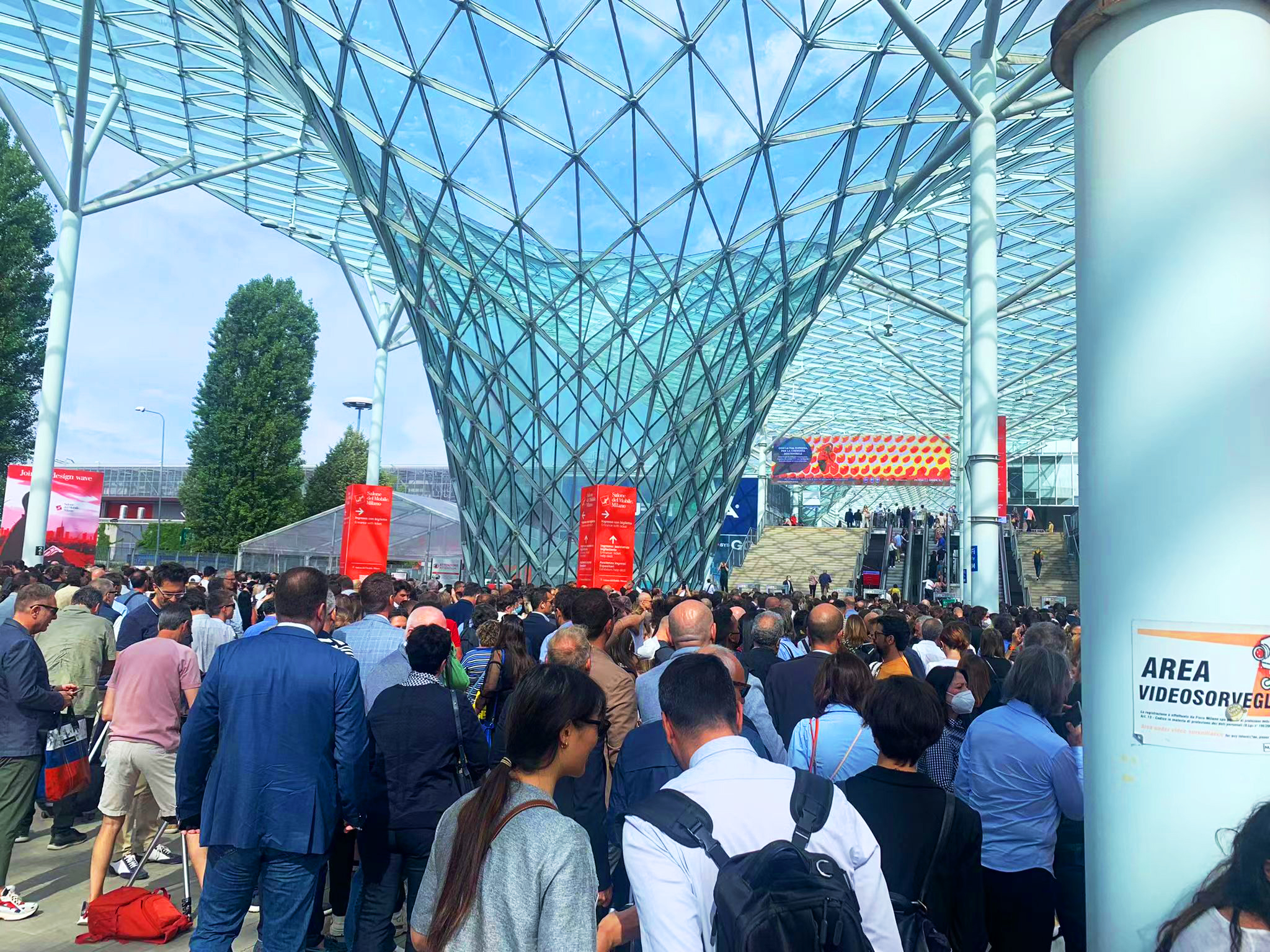 For this 60th event of Milan Design Week, Higold Team and the Pininfarina Design Team worked together and reconsidered the interactive correlation between outdoor and indoor space, exploring the sustainable development of outdoor furniture and materials. Within limited time and space, Higold Team aims to create a modern and elegant city corner for people to enjoy and relax for a while.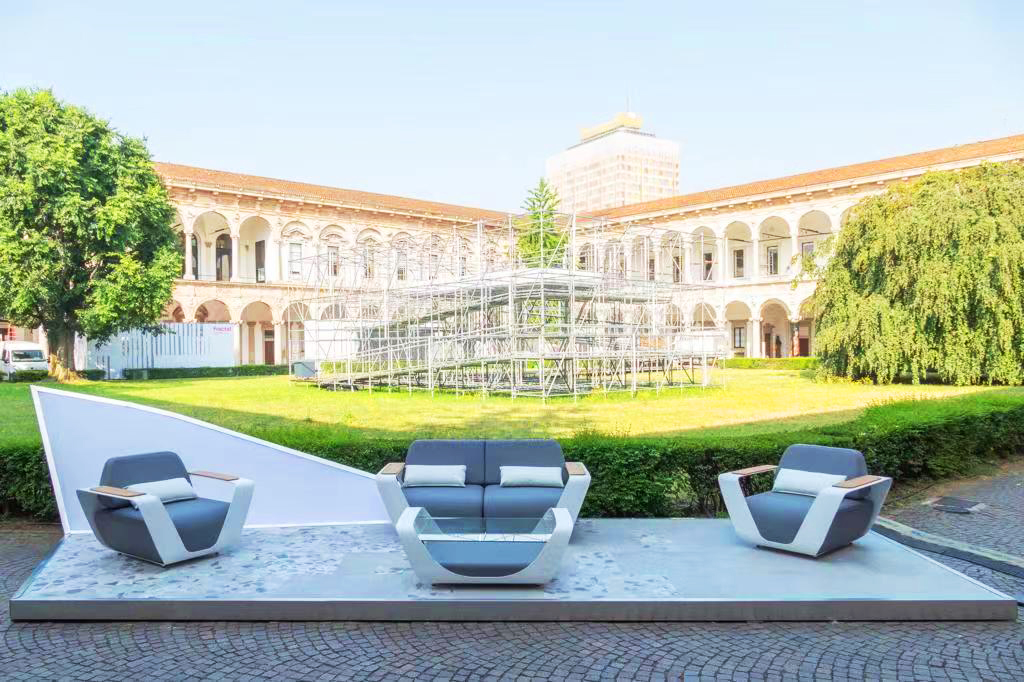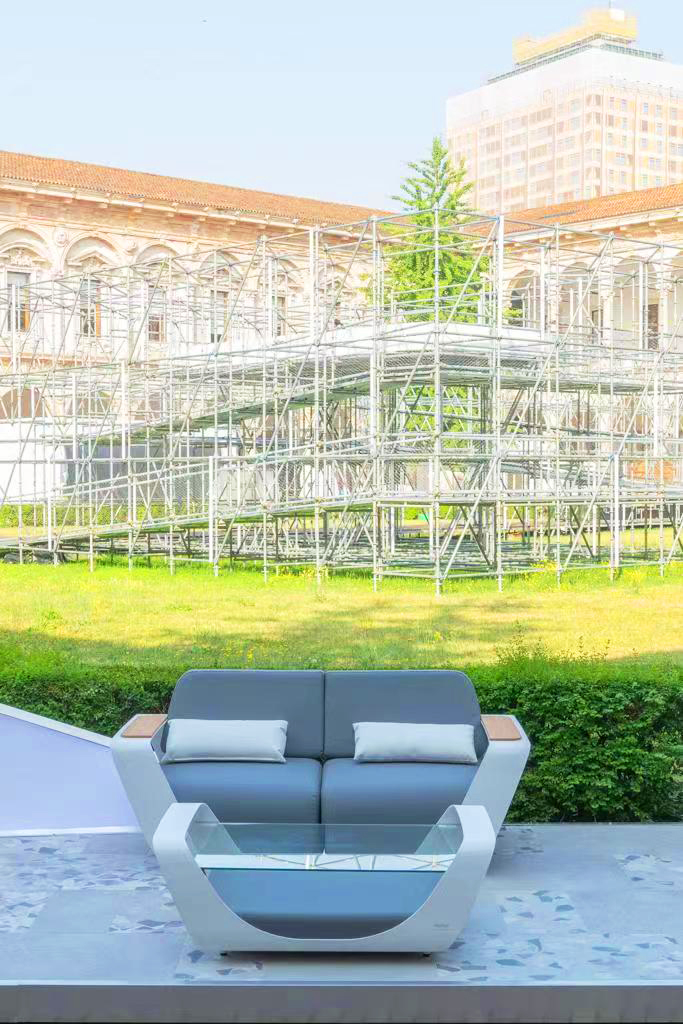 The ONDA series sofa perfectly fits in natural outdoor environment, flavoring the landscape with an artistic sense of space.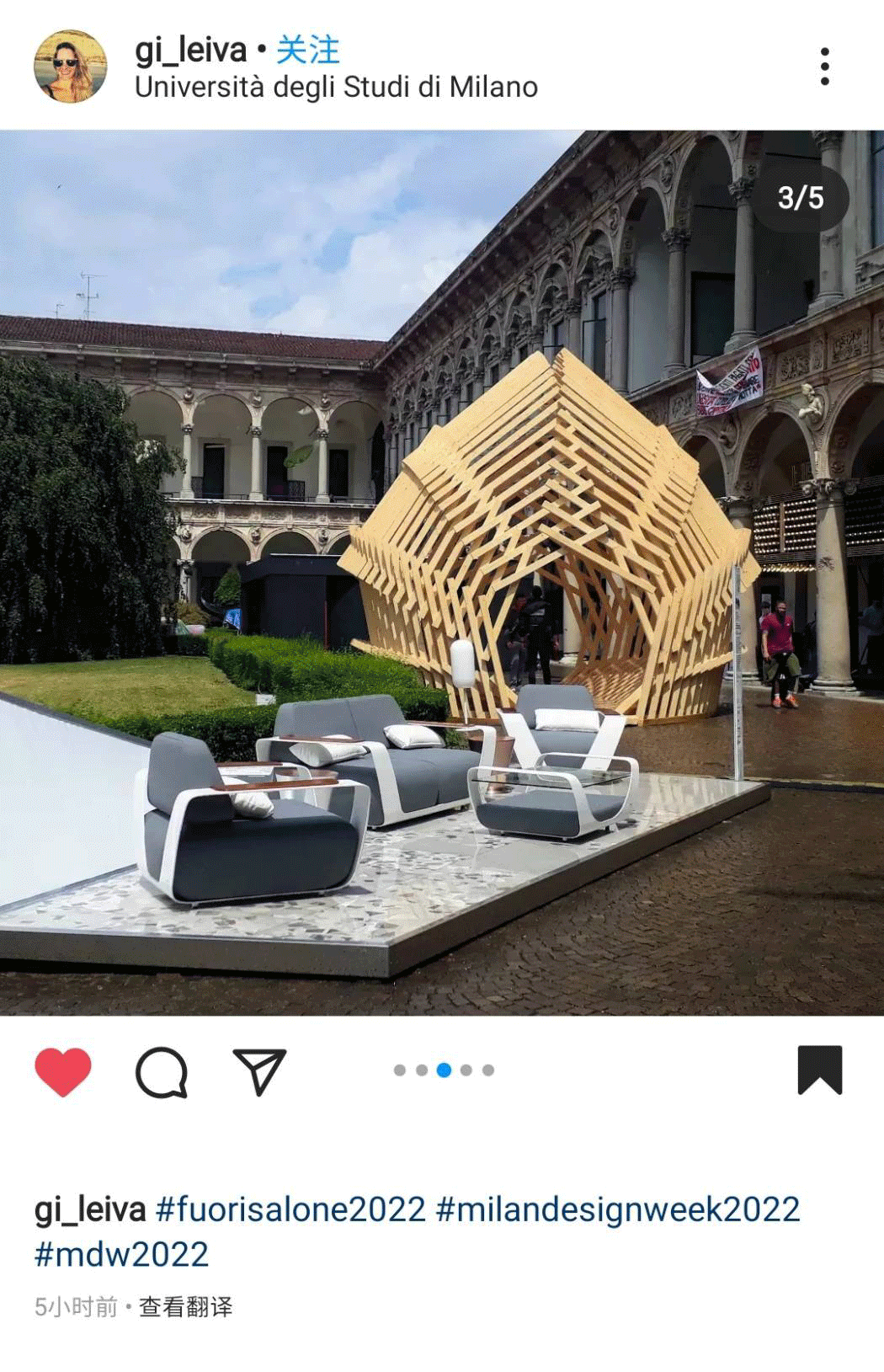 Being conceived for the outdoor, the team took the inspiration form dynamism, elegance and purity of the ocean waves, the empty space that is created when a wave is broken, resulting in to a hollow or tube wave.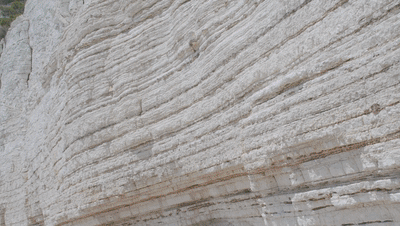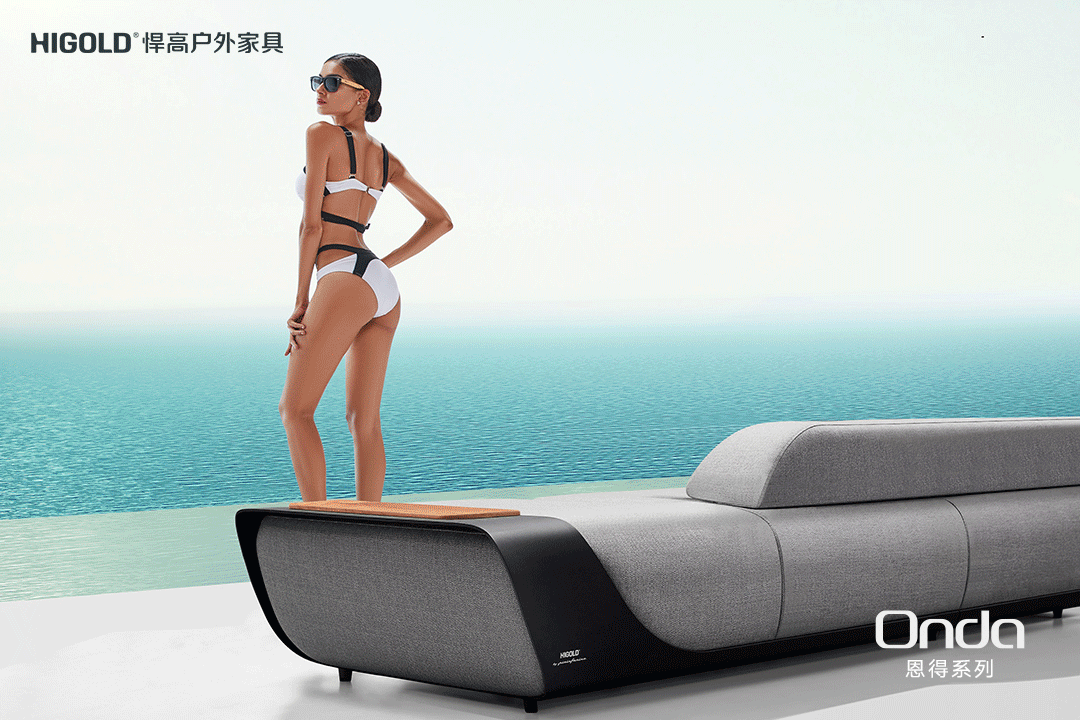 "We have looked at the magic of nature to give life to Onda which is distinctive and, at the same time, able to be integrated in different environments. Technology and know-how coming from different sectors make it really unique" affirms Paolo Pininfarina, Pininfarina Chairman.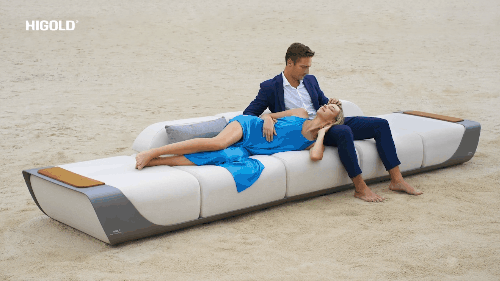 Higold has been constantly pursuing, exploring and discovering the design aesthetics and trying to bring a sustainable and excellent outdoor life. We are also excited to announce the success of this exhibition and looking forward for the next event.