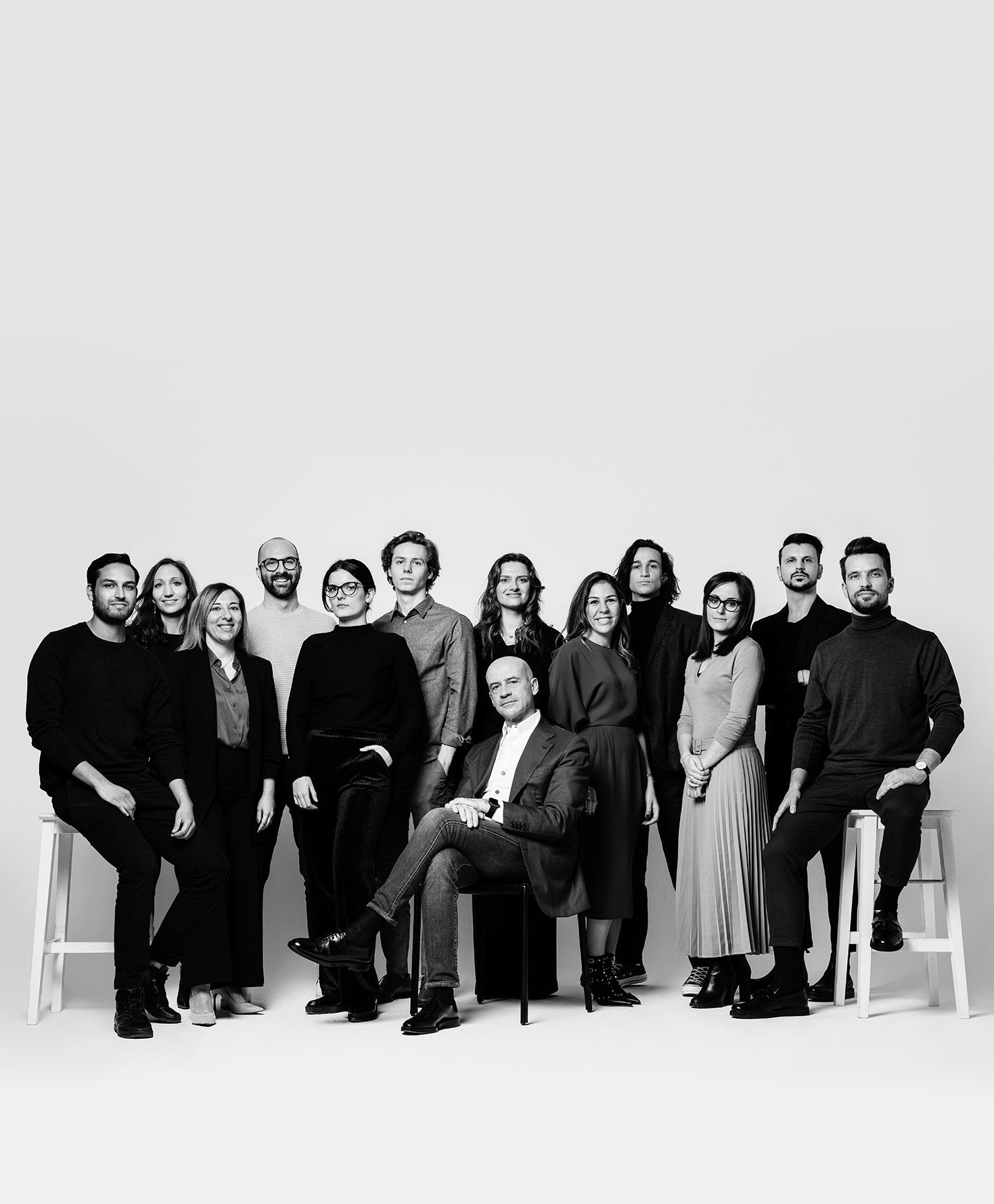 CLAUDIO BELLINI®
HIGOLD CHIEF DESIGNER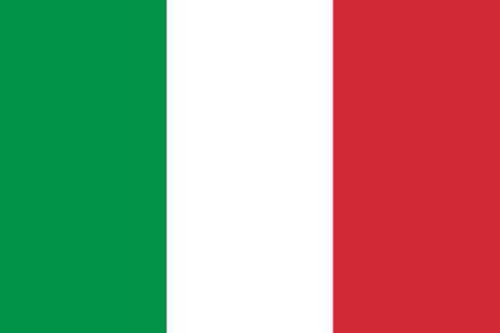 CLAUDIO BELLINI® is a Milan based multidisciplinary design studio founded by Claudio Bellini is built on an open-minded and innovative perspective, respectful to design heritage, specialized in product, furniture, and interior design since 1996. Integrating different disciplines gives the studio the privilege to provide long-term consultancy to clients by advising on graphic design, architecture, CMF, and brand identity.

Studio's capability of analyzing the complex dynamics of foreign markets has led CLAUDIO BELLINI® design studio to be recognized all around the world as one of the most influential European design practices.

Today, the studio continues evolving by enhancing the creativity with the support of a talented multinational team through their complementary skills.