Hestia - Designed by HIGOLD Professional Design Team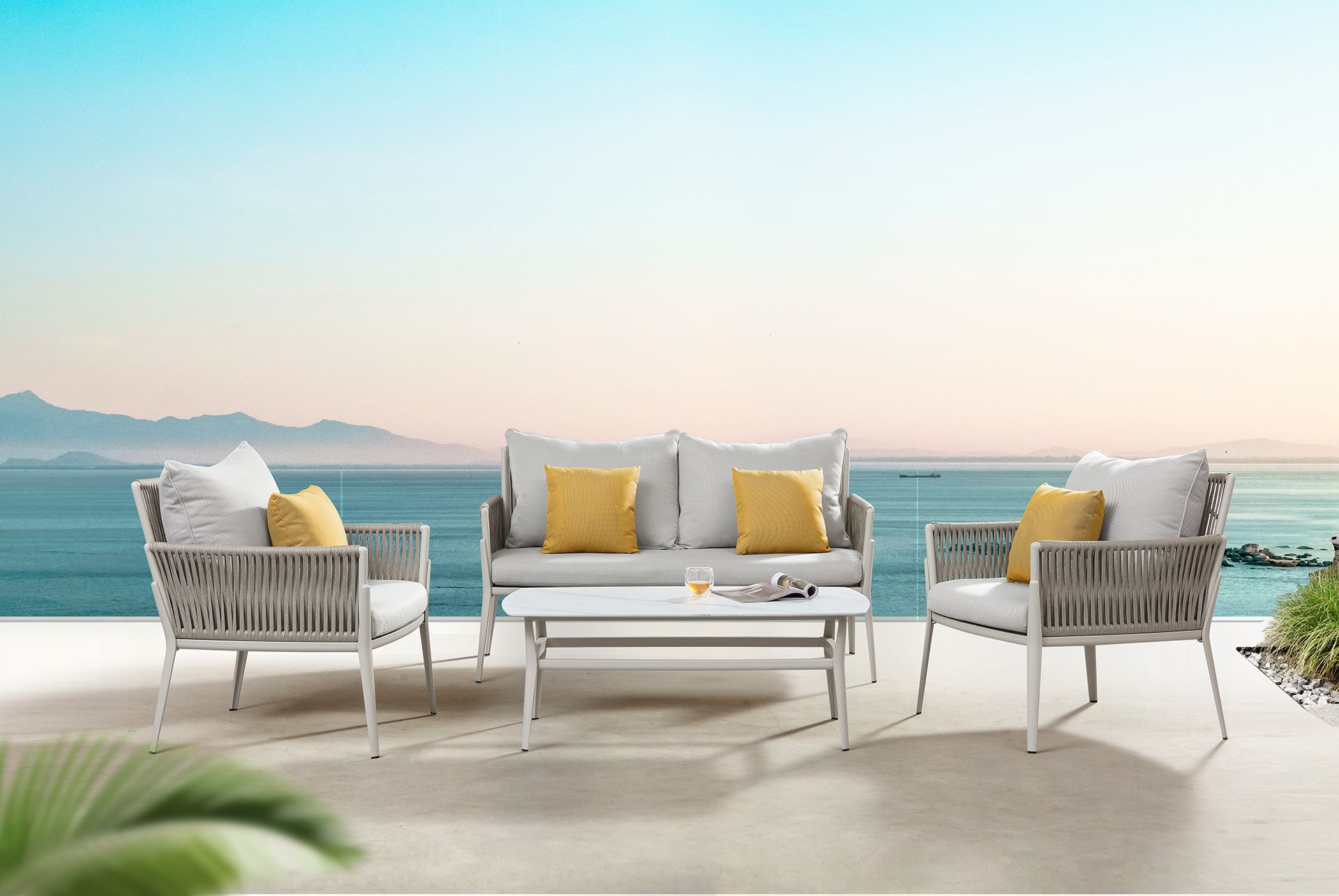 Hestia Conversation Set
Hestia is one of the new collections we carry on with organic concepts, emotional proposition and most importantly the intention to bring out more vitality and vigor when staying outdoor. It combines modern design with Higold high-end woven ropes and exclusive cushions. The finely-designed conical structure has fully highlighted the soul of this masterpiece.
Hestia Dining Set for 6
The inspiration is from fashionable lady dressings and with its fancy look, it is able to entertain and encourage people to present their true self as well as to realize the dreams.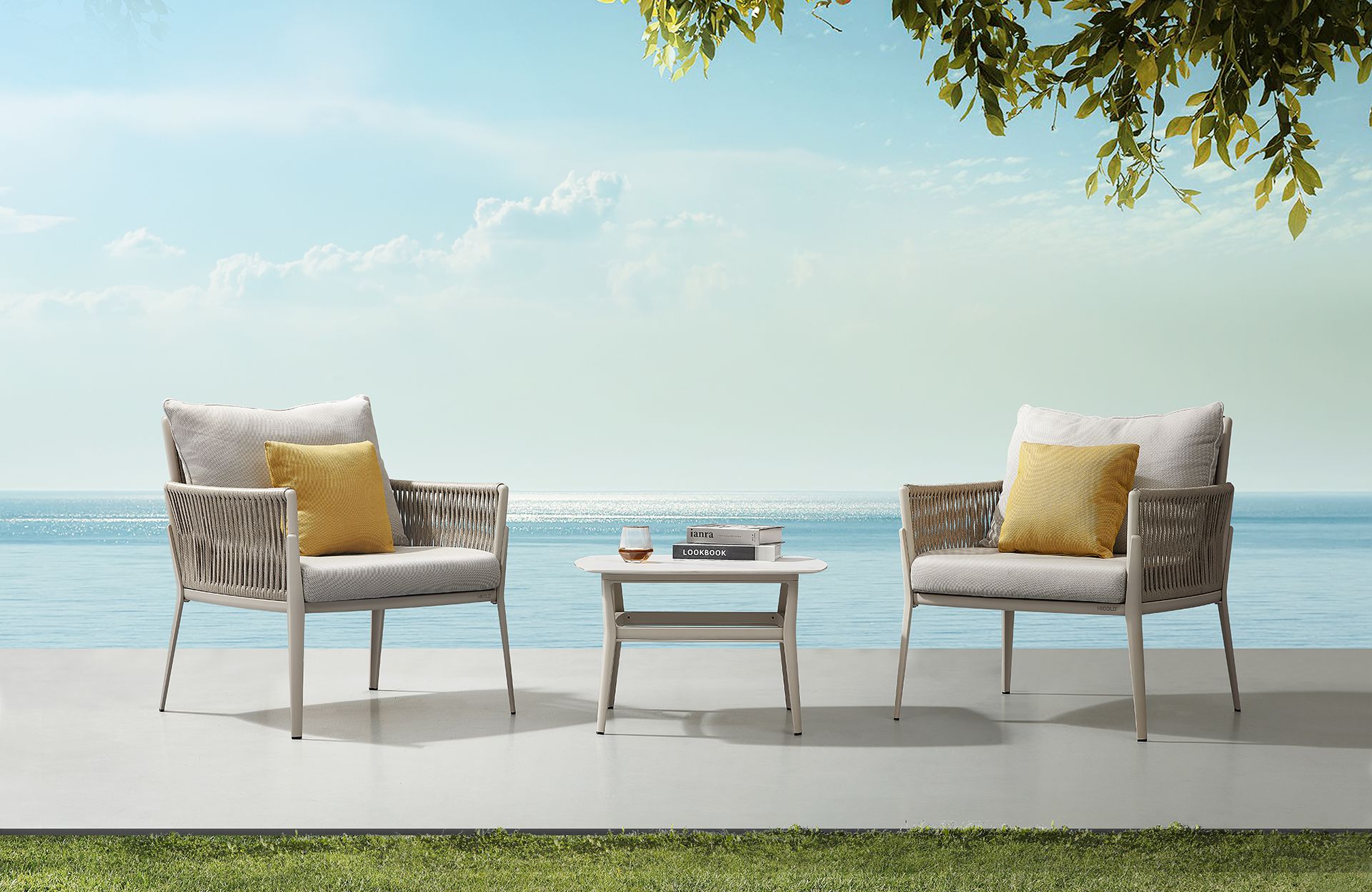 Hestia Bistro Set
A modern design with organic look and fancy weaving style, never losing its inner beauty, like its name "Hestia".
Orange color represents "Passion" and "Vitality"
Blue color represents "Hope" and "Purity"