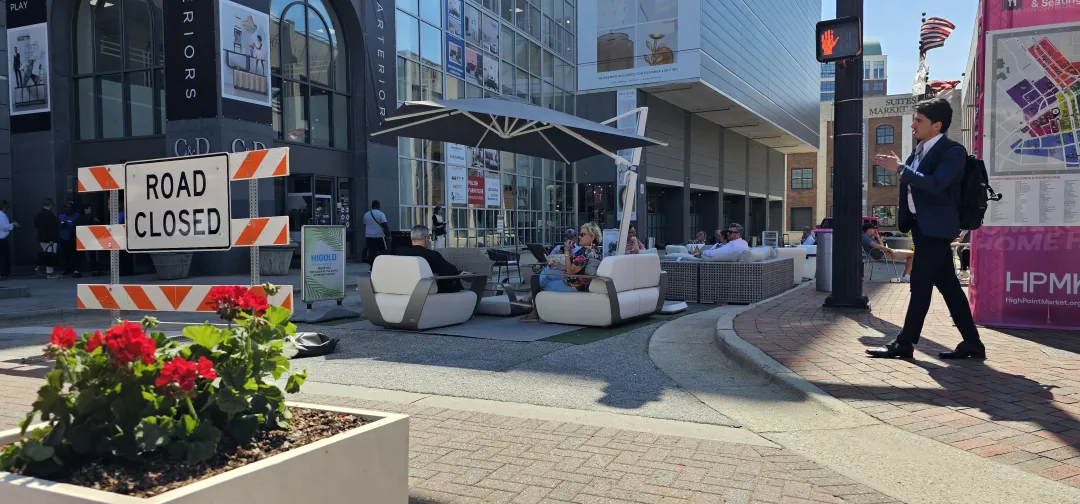 Higold outdoor furniture is showcasing its original designs at two famous exhibitions, the Canton Fair in Guangzhou China and the High Point Market in the US.
The Canton Fair is the largest comprehensive international trade fair in China, while the High Point Market is one of the world's largest furniture expositions. Higold's presence at these exhibitions highlights its commitment to original design and showcases its outstanding quality and distinctive concepts for outdoor living.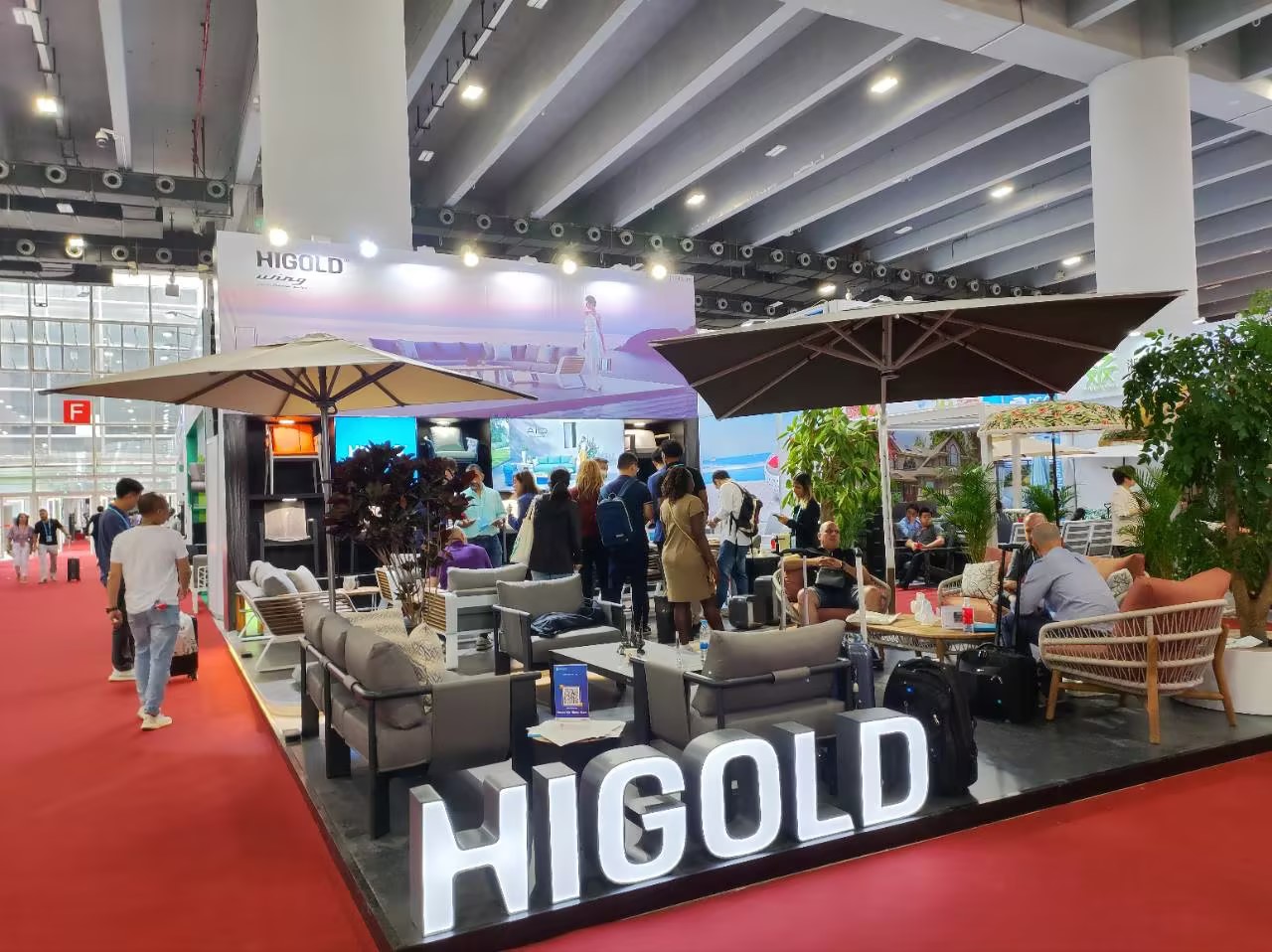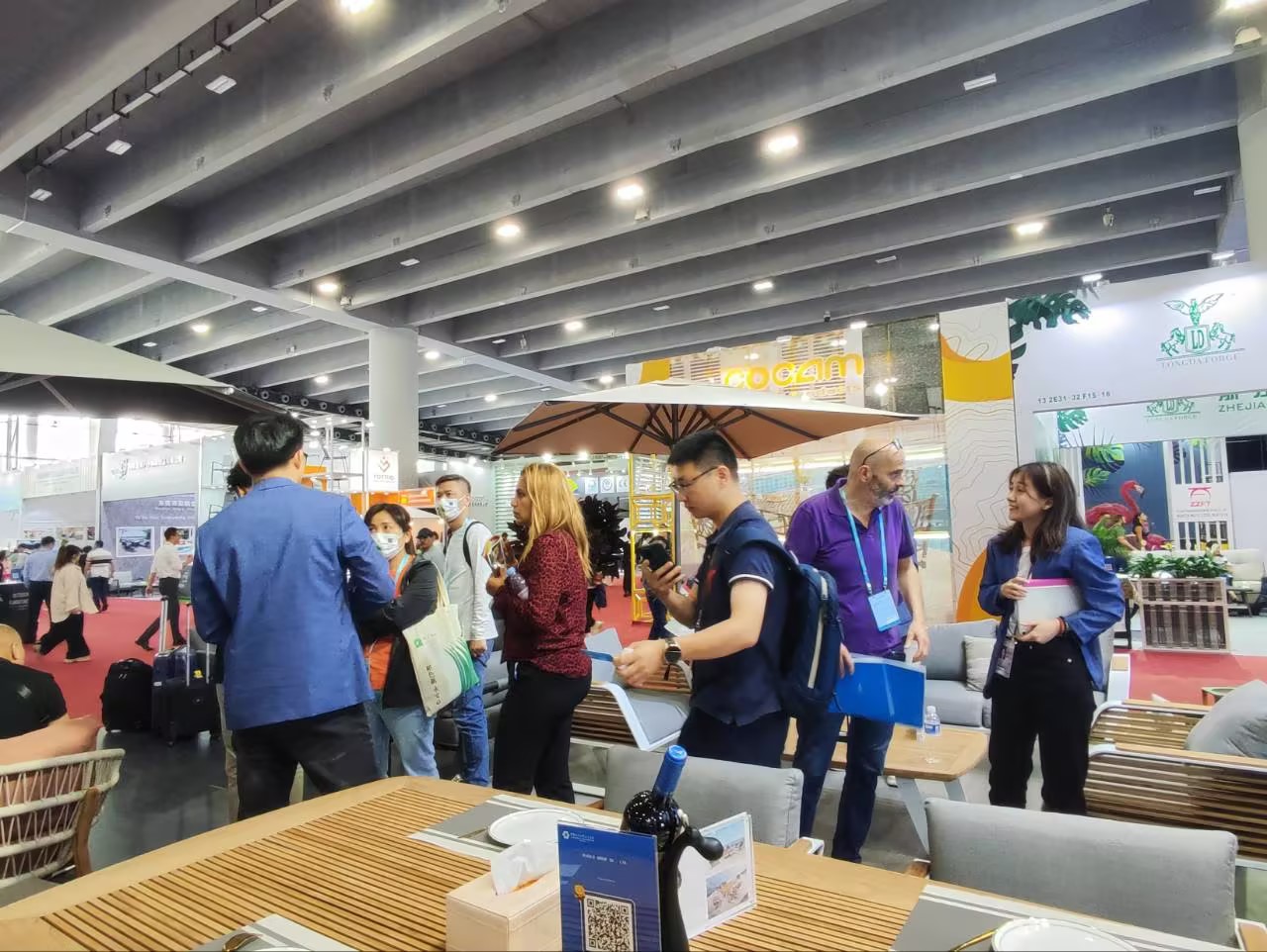 At the Canton Fair, Higold is exhibiting a range of new products, including the WING Parasol, which combines a unique geometric design with a fusion of fashion.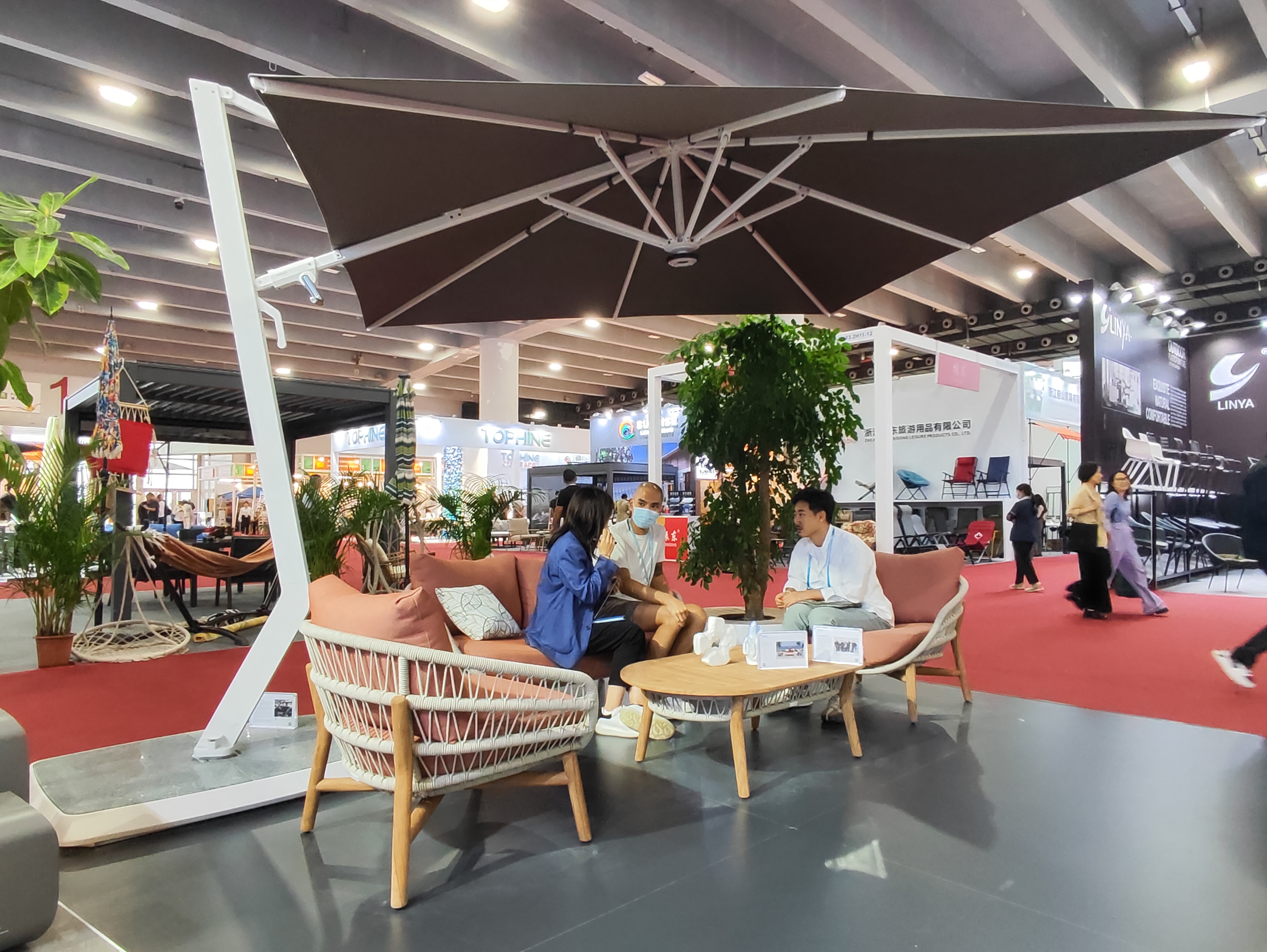 Other new products, such as the LEO Collection, VASCA Collection and LIGO Collection, also demonstrate Higold's commitment to flexible designs that incorporate subtle perceptions of life and nature.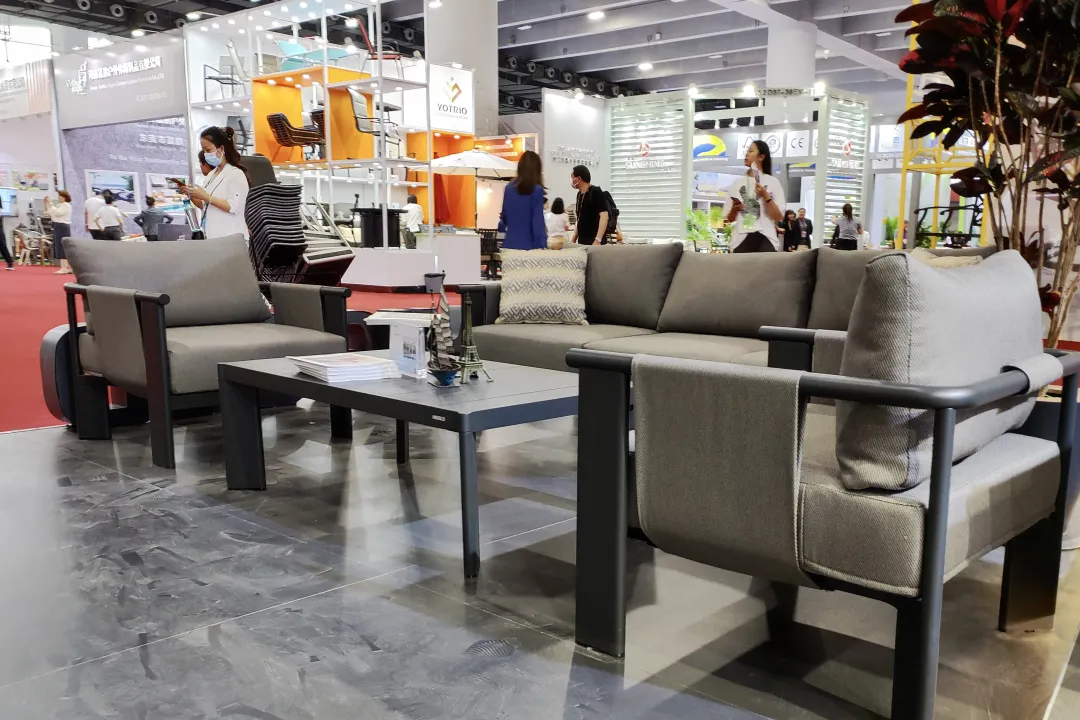 At the High Point Market, Higold is showcasing its classic masterpiece, ONDA, which won the German IF Design Award in 2020. Inspired by energetic waves, the ONDA Collection uses fluid wave curves and inlaid aluminum strips to convey a positive attitude towards life. Other products, such as the Borromeo Collection and the WING , also showcase Higold's commitment to simple and elegant aesthetic designs.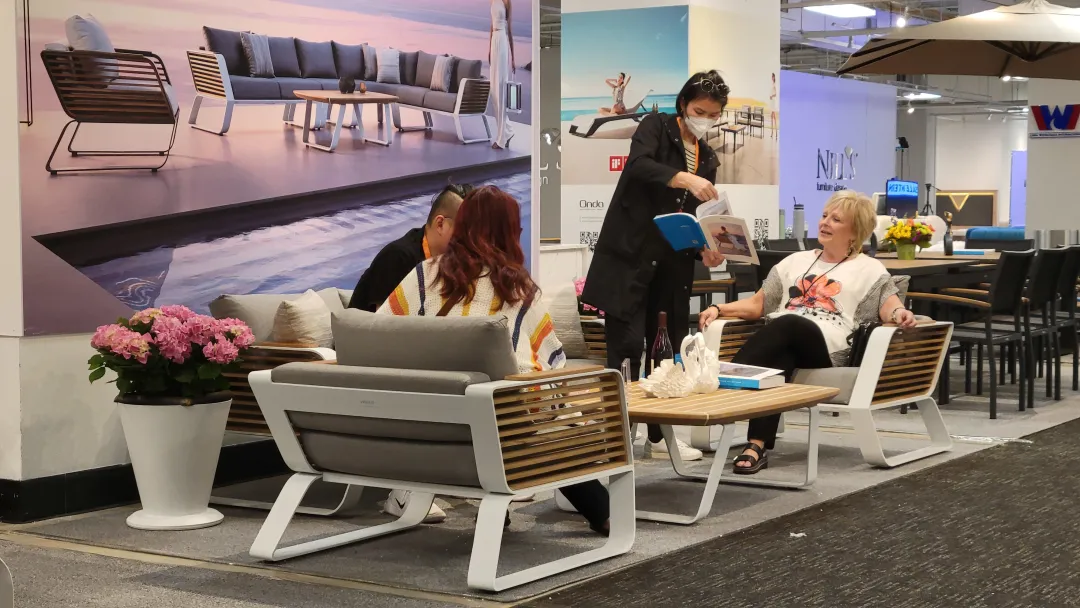 WING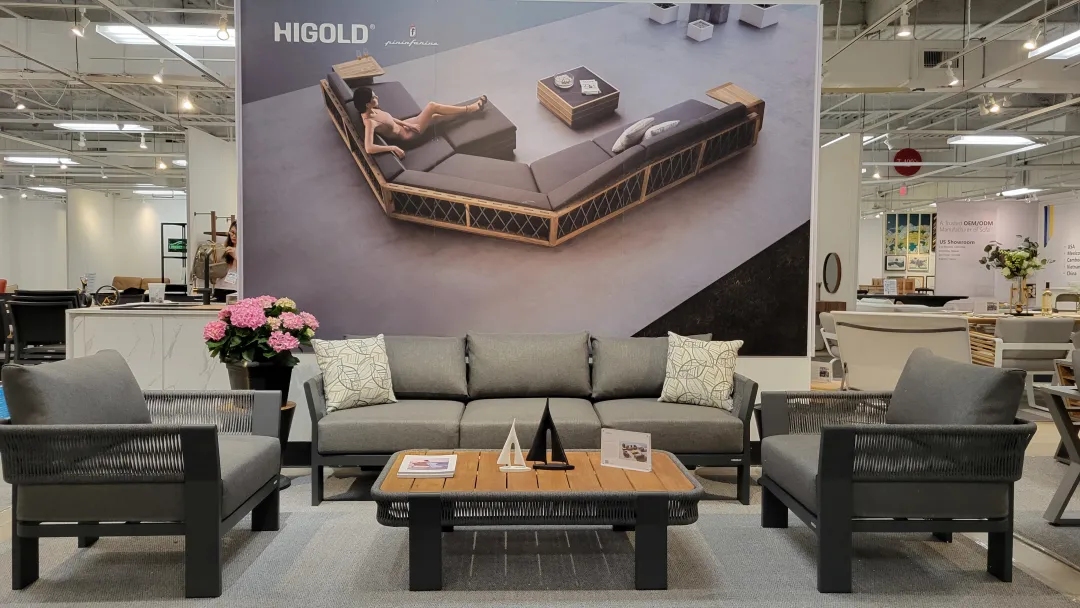 Borromeo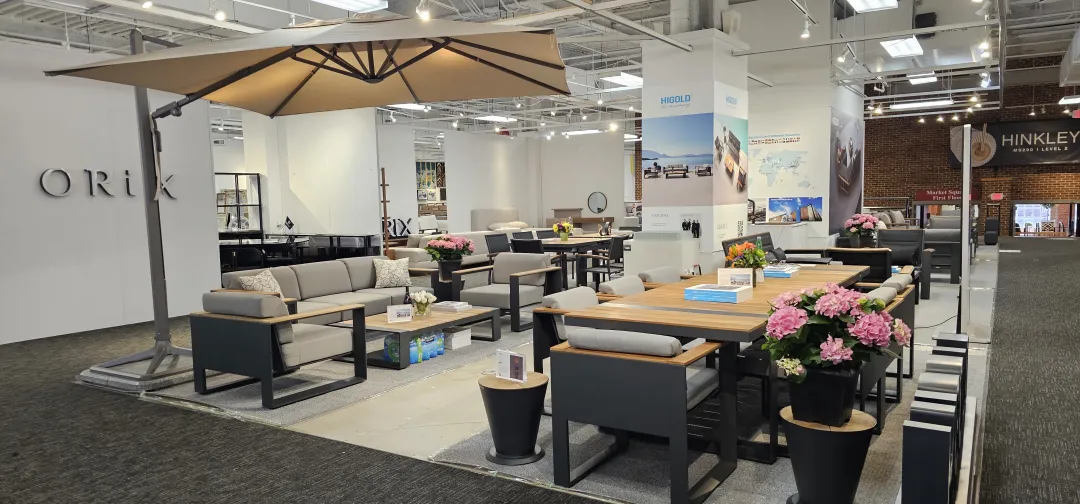 Cambusa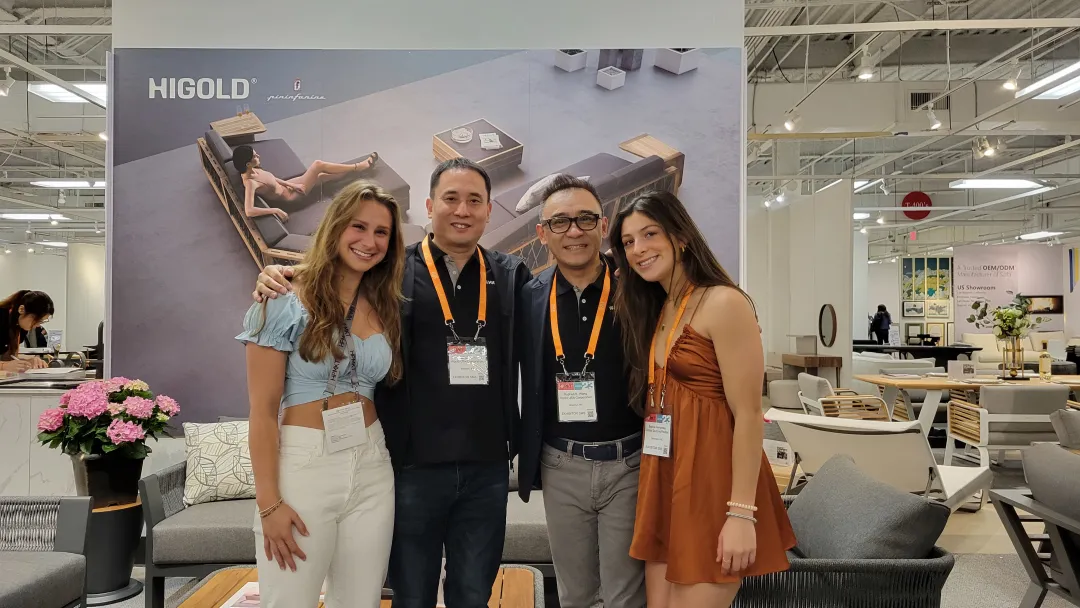 Higold is also committed to engaging with global consumers and bringing together leading design forces from both China and abroad to empower its products. Its participation in these exhibitions highlights its strategic thinking and constantly improving smart manufacturing capabilities.